Bay of Plenty as arts and culture hub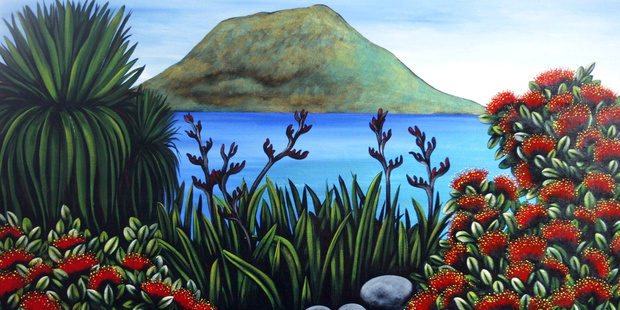 According to Bay of Plenty Times, there are attempts underway to turn the Bay of Plenty area into an arts and culture hub. The goal is to boost creativity and innovation through the increase in the arts and culture community and tourism.
Dawn Hutchesson, a national creative sector specialist, said, "Many cities have had great success with creative strategies from London to Brisbane to Auckland." That's the goal for these too.
The arts and culture strategies will work together to boost the community and strengthen their economies in turn building "engaged communities and encourage innovation."
St. John's is a cultural "hotspot"
The Winnipeg Free Press reported that the St. John's is a cultural "hotspot." The owner of the Leyton Gallery of Fine Art, Bonnie Leyton, said, "We get loads and loads of tourists…They all comment on what an amazing city this is."
Leyton noted that the place is a "creative place" with lots of storytellers. For Newfoundlanders, it is posited as a way, historically, to entertain themselves, which might go "back to the isolation of outport communities."
It's becoming more important too with the offshore oil earnings sinking. The arts became more important. 75,000 people visited museums in 2016. Indeed, visitors around the world come to gather some taste for the culture, according to Christopher Mitchelmore (Tourism Minister).
Australia's most famous cult makes the news
The West Australia stated that on "Monday February 20, the Chamber of Arts and Culture WA hosted the 2017 Arts Election Debate as part of its Arts Improves Lives campaign."
Four main political party representatives were present—Labor, Liberals, Nationals, and Greens. "The Chamber of Arts and Culture WA promotes, and advocates for, the importance of arts and culture," which is a powerful statement for arts and culture in their 2017 policy platform.
Over the next four years, there will a whopping $100 million injected into arts activities. Also, small investments will help with the cultural infrastructure for "access issues" and to "support economic, employment and tourism outcomes."
Scott Douglas Jacobsen is the Founder of In-Sight: Independent Interview-Based Journal and In-Sight Publishing. Jacobsen works for science and human rights, especially women's and children's rights. He considers the modern scientific and technological world the foundation for the provision of the basics of human life throughout the world and advancement of human rights as the universal movement among peoples everywhere.