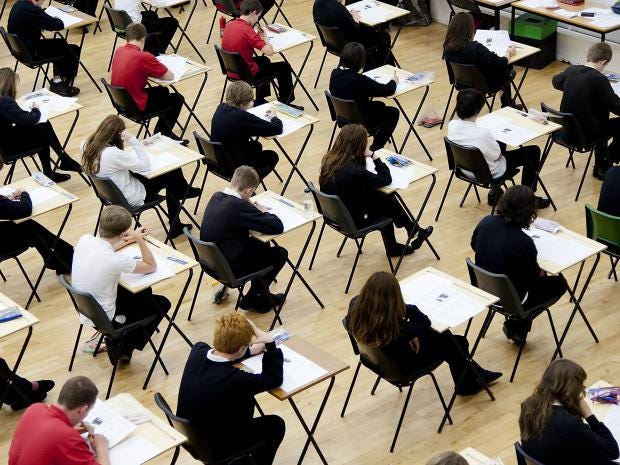 Selective schooling creates a negative impact on children in the UK
According to the Independent, educational experts, on examination of the selective schooling system in the UK, find "negative impacts." This is based on comparative research of 34 countries, which indicate greater odds of bullying for British children.
"Almost a quarter of pupils surveyed in the UK said they were bullied at least 'a few times a month'…Selective school systems such as grammar streams lower children's expectations and impact negatively on the wider education system, world experts have said."
There are moves by the government for the creation of free schools. Pupils in the selective schools are more likely to experience lower self-esteem and anxiety, based on a report by the Organisation for Economic Cooperation and Development (OECD).
India-UK education-research programme partnerships
The Hindu reported that there are efforts underway for the increased interconnection between British and Indian education. This includes research too. It is called UKIERI as a joint education-research programme funded by the governments of India and the UK.
There are about 57 partnerships working with about 1.6 million British pounds. The education-research programme partnerships include "social sciences, engineering, human health, climate research and data science."
"Over the last ten years, new joint UK-India research and academic exchanges have brought joint investments worth over 200 million pounds and UKIERI has been an important part of that success. Over 1,000 UK-India partnerships have been created, leading to 25,000 exchanges of academics and researchers," Clark said.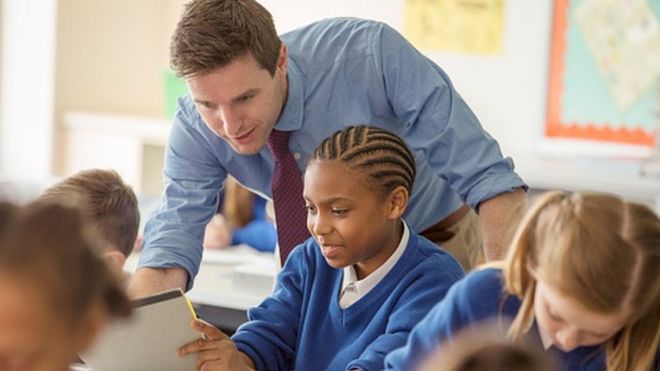 GCSE grading system changes in the UK
BBC News reported, "Reforms to the GCSE grading system in England has created 'huge uncertainty' for schools, the NASUWT union says. The union says the new 9-1 GCSE grades will increase the pressure on pupils and narrow the range of educational opportunities for young people."
The updated system for grading the students will be implemented in the summer with English, Maths, and "grades 9-1 replacing grades A*-G." The standards are expected to be 'driven up' or become higher.
In Manchester, at the NASUWT annual conference, there was purportedly "unnecessary confusion" from the new grading system. It is creating new "negative consequences" for both teachers and their pupils.
Scott Douglas Jacobsen is the Founder of In-Sight: Independent Interview-Based Journal and In-Sight Publishing. Jacobsen works for science and human rights, especially women's and children's rights. He considers the modern scientific and technological world the foundation for the provision of the basics of human life throughout the world and advancement of human rights as the universal movement among peoples everywhere.