Inspire Maths textbooks series make "inroads" in Britain
According to the Straits Times, the maths style taught in Singapore is being used in the United States in "thousands of schools." It is beginning to be used in the British schools too. There is a textbook series entitled Inspire Maths.
The textbooks were given a trial run in 70 primary schools in Britain via the Department of Education over the past 2 years. In terms of mastering the subject more, the textbooks appeared to be helpful.
"Now, with another £41 million (S$72 million) from the British government – to fund a network of "mastery specialist teachers" – the Singapore style of teaching maths may reach as many as 8,000 primary schools in Britain over the next few years."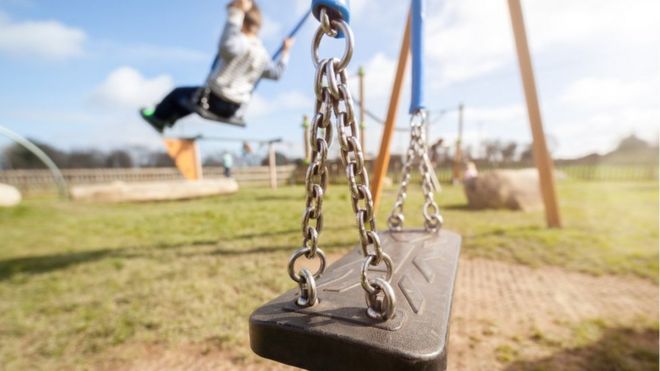 200,000 might be in poverty due to benefits changes
BBC News states that the changes to the benefits plans could lead to 200,000 being placed in poverty. That is, the payments to a limited number of benefits, will go to the first two children. Families are said to be £3,000 worse off per annum due to this.
That is according to the The Child Poverty Action Group and Institute for Public Policy Research. "Ministers say they are determined to tackle the root causes of disadvantage and make work pay," the BBC said.
"The changes affect families who claim tax credits and Universal Credit;" a process that is intended to replace tax credits by 2022.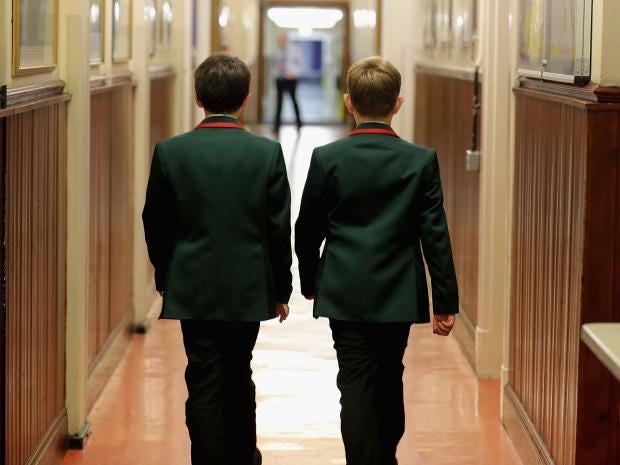 Religious countries less educated
The Independent reported that talented students from poor families earn less than those from richer families that achieve less in education, according to the Education Secretary. Justine Greening called this a "cold, hard, economic imperative."
Greening, who spoke at a conference on social mobility said, "Children from high-income backgrounds who show signs of low academic ability at age five are 35 per cent more likely to become high earners than their poorer peers who show early signs of high ability."
This was based on Greening's "experience growing up in Rotherham" and observing the challenges faced by poorer families.
Scott Douglas Jacobsen is the Founder of In-Sight: Independent Interview-Based Journal and In-Sight Publishing. Jacobsen works for science and human rights, especially women's and children's rights. He considers the modern scientific and technological world the foundation for the provision of the basics of human life throughout the world and advancement of human rights as the universal movement among peoples everywhere.