Rutgers University world-class philosophy department
According to the Daily Targum, the Rutgers philosophy programme was listed as having one of the best philosophy programmes in the United States. In fact, the department has taken the attention of Tsinghua University in China.
Tsinghua University has produced a "special book series where they publish Western philosophical studies. Their March issue includes a section dedicated to philosophy at Rutgers, and they translated six influential articles from some of the University's most famous philosophers into Chinese."
Many philosophers from Rutgers have earned various national and international awards, honours, and fellowships including those from Harvard, Oxford, Princeton, and Stanford.
Yoga good for physical and mental wellness
Quartz has reported that the local yoga class can improve one's physical flexibility and "serenity." A philosophy professor at the University of Pennsylvania, Lisa Miracchi, said behaviour, reasoning, and relationships can improve with its practice.
Miracchi notes that it is possible to examine the "emotions and sensations" for life as well as a complex philosophical worldview. Something that is "missing from contemporary Western philosophies, [and]can help make you a better person."
"These benefits are not a coincidence. Yoga is part of a Hindu philosophy that, alongside a metaphysics and epistemological perspective, teaches yoga as a practical element."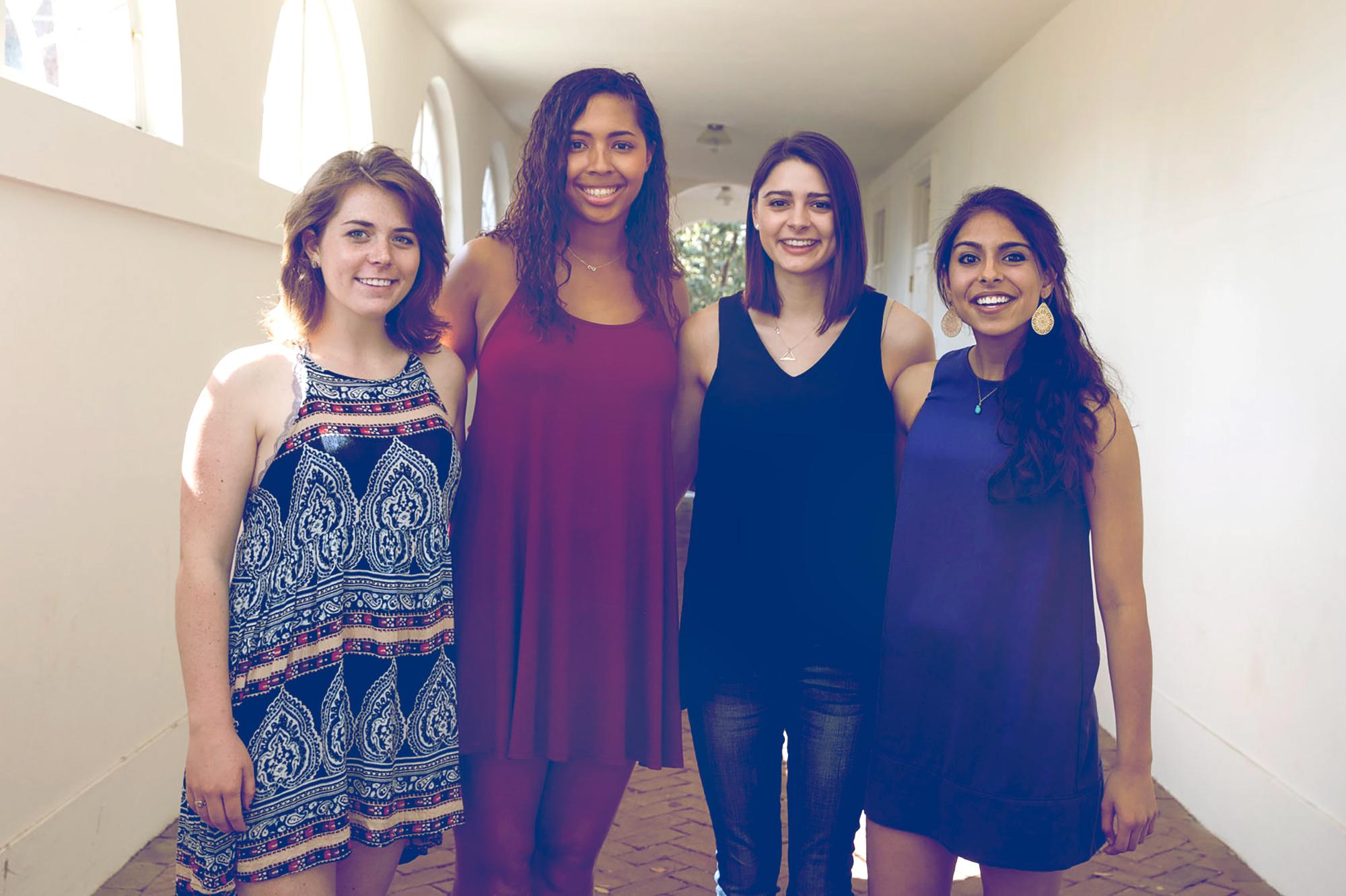 African Philosophy 'Ubuntu' as Students' David Peace Grant Project
University of Virginia stated, "University of Virginia students will spend their summer in South Africa trying to rekindle a deeper appreciation of "ubuntu," an African traditional philosophy focused on compassion and community, with a Davis Projects for Peace grant."
The second-year students included: Jillian Randolph, Naki Kaur, Madeline Curry, and Sophie Binns. They are majoring in global studies. The aim is to develop a youth development centre in Khayelitsha in South Africa.
Randolph said, "We will create sustainable activities for youth through engaging the community in discussions of ubuntu…that emphasizes human commonality, community relations and compassion."
Scott Douglas Jacobsen is the Founder of In-Sight: Independent Interview-Based Journal and In-Sight Publishing. Jacobsen works for science and human rights, especially women's and children's rights. He considers the modern scientific and technological world the foundation for the provision of the basics of human life throughout the world and advancement of human rights as the universal movement among peoples everywhere.