British government 'realises mistake of Brexit'
The Irish Times stated that the British government is beginning to realise the harm it will do to itself from leaving the EU. That Brexit is "an act of great self-harm," where the upcoming negotiations seek for damage control now, according to a top Brexit official.
The official, John Callinan, said on Thursday, "I see signs in the contacts that we're having, both at EU level and with the UK, of a gradual realisation that Brexit in many ways is an act of great self-harm, and that the focus now is on minimising that self-harm."
Second secretary-general of the department of the Taoiseach, stated this at a Brexit seminar put together by Siptu and Impact. Both are trade unions.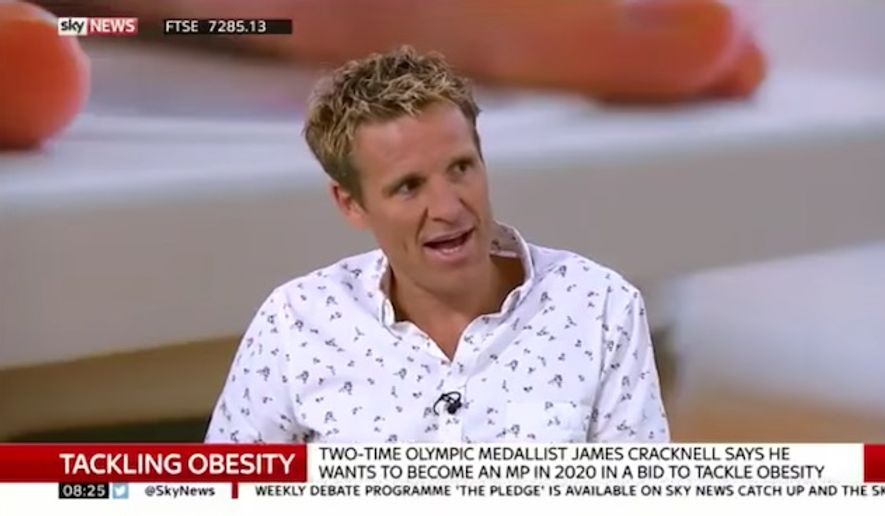 Rowing champion speaks on virtues of Cuba and North Korea
According to The Washington Times, an Olympic rowing champion made favourable comments on Cuba and North Korea. James Cracknell, the Olympian and budding U.K. politician, said that they have good control over the overweight problems in each country.
He wants to become a Conservative Party MP in 2020. He seemed positive around the fact that those countries can effect real behavioural change in their respective citizenry. This was stated during an interview with Sky News.
"If you think of the two countries that have a handle on obesity, what do you think they are?" he asked. "North Korea and Cuba…They're quite controlling on behavioral trend…It'll have to be worked and you'll have to get people to buy into it," he rhetorically replied.
The Safe Passage initiative and the transfer of children
The Mirror said, "Charities and MPs have called on the government to rescue children with links to the UK from the Dunkirk refugee camp, which was destroyed by fire last night. The French camp was ravaged by a blaze overnight, leaving hundreds of people homeless."
80 children with relatives in the UK were identified by the Safe Passage initiative in Britain. The children do have a legal right to transfer into another country. The Safe Passage project is run by British citizens. It urged the Ministers to speed up their transfer.
"Labour MP Yvette Cooper said: 'France and Britain need to work together to get these children to safety immediately. Bring back the fast track system now. If they have family in the UK they should be brought here straight away – that's the rules.'"
Scott Douglas Jacobsen is the Founder of In-Sight: Independent Interview-Based Journal and In-Sight Publishing. Jacobsen works for science and human rights, especially women's and children's rights. He considers the modern scientific and technological world the foundation for the provision of the basics of human life throughout the world and advancement of human rights as the universal movement among peoples everywhere.