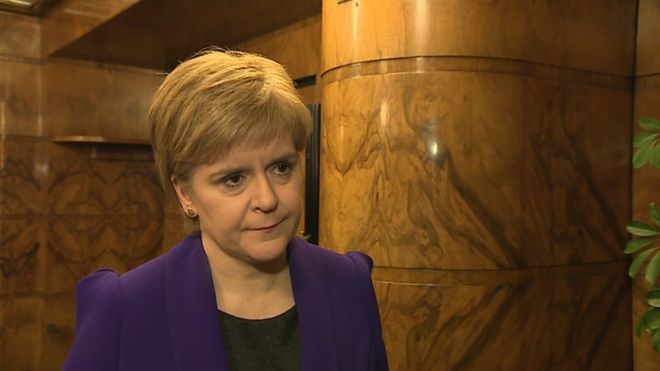 Chinese textbooks translated for UK
According to BBC News, First Minister Nicola Sturgeon is seeing an increased solidarity in Scotland for the people in the UK after the terror attack on Wednesday. It has been reported that 5 people died.
The 5 died when a car was driven at pedestrians in the UK parliament. The driver leapt from the car, but was stabbed by a police officer. There was an independence referendum at the time of the attack.
The Scottish parliament "suspended" the debate. Sturgeon said, "My thoughts, as I'm sure the thoughts of everybody in Scotland tonight, are with people caught up in this dreadful event…My condolences in particular go to those who've lost loved ones."
Northern Ireland stability responsibility of the UK
The Belfast Telegraph states that Prime Minister Theresa May "ruled out" direct rule of Northern Ireland – according to Enda Kenny. Downing Street 'insists' that the political instability of Northern Ireland remains as the responsibility of the UK Government.
Taoiseach Enda Kenny and May mutually agreed that there would not be a need to return to direct rule of Northern Ireland with "this month's snap assembly election." One UK spokesperson responded to Kenny.
"Political stability in Northern Ireland is the responsibility of the UK Government…We remain firmly focused on securing the resumption of devolved government and the formation of an Executive within the statutory time-frame of 27 March," the spokesperson said.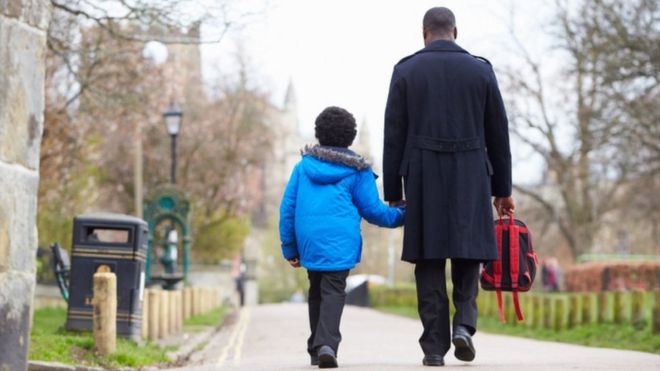 Fathers feel afraid to ask for flexible working hours
BBC News states that "Dads who want to be more involved in the care of their children fear that asking for more flexible hours might damage their careers, the chairwoman of a new probe into the issue says."
The Conservative MP Maria Miller stated that many employers can question the commitment of the employees when they make these requests. "44% of dads have lied about family-related responsibilities" in reports.
Working dads juggle their responsibilities. "The inquiry comes in the wake of the 2017 Modern Families Index, authored by employment campaign group Working Families, which suggested that while family was the highest priority for fathers, half of those interviewed felt their work-life balance was increasingly a source of stress."
Scott Douglas Jacobsen is the Founder of In-Sight: Independent Interview-Based Journal and In-Sight Publishing. Jacobsen works for science and human rights, especially women's and children's rights. He considers the modern scientific and technological world the foundation for the provision of the basics of human life throughout the world and advancement of human rights as the universal movement among peoples everywhere.