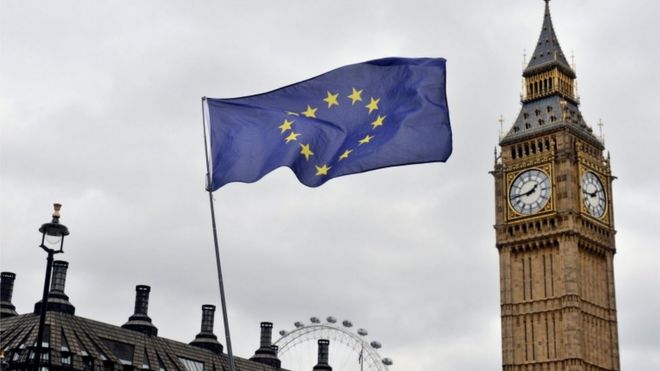 The UK is said to need to be ready to 'vote against EU measures'
According to BBC News, "EU proposals should be considered by the UK both as an EU member state, and in terms of their Brexit implications, the European Scrutiny Committee said. Policies would affect the UK up to, and in some cases after, Brexit, it said."
Prime Minister Theresa May started the formal proceedings for the Brexit process with the "triggering" of Article 50 of the Lisbon Treaty. That is, without 27 other EU member states and the UK extending the talks deadline, then the Brexit will proceed.
The UK government has stated that it "will continue to negotiate, implement and apply EU legislation" until the time of the completion of the Brexit processes.  until Brexit. Officially, the UK will leave the EU on March 29, 2019.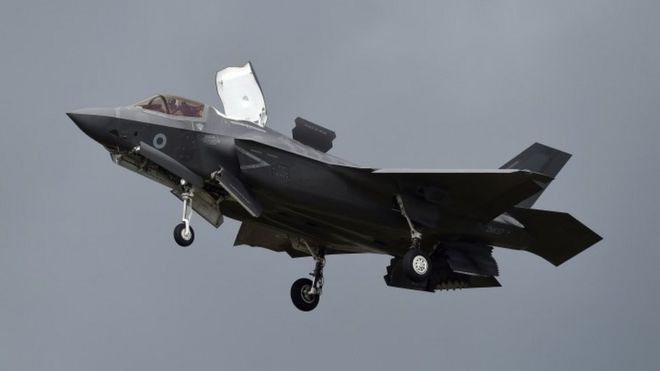 UK F-35 jets in Turkey have become a security concern
BBC News reported on the UK's F-35 jets that are in Turkey in the moment and have been brought forward as a concern. A security concern because there will be "major servicing work" on those F-35s in Turkey.
George Kereyan, SNP MP, has made a call for an inquiry to the policy surrounding this. The reason being the Turkish attempted coup in addition to the tensions association with the NATO partners.
However, the Ministry of Defence stated that this was an "international project with a global support network." Kereyan stated that the UK "should" put together contingencies in the light of the possibility of a diplomatic crisis tied to Turkey.
New $10 banknote for Canada
CBC: Politics reported that the Canada 150 celebrations came with the unveiling, by the Bank of Canada, of a new $10 banknote. It features the portraits of 4 Canadian politicians with Canadian landscapes and Inuit art.
On Canada's sesquicentennial, it was unveiled in Ottawa. This is "only the only the fourth time in Canada's history that [the Bank of Canada]has created a commemorative banknote."
"Bank of Canada Governor Stephen Poloz and Ginette Petitpas Taylor, parliamentary secretary to the minister of finance, made the announcement," and there will be 40 million of the $10 banknotes printed.
Scott Douglas Jacobsen is the Founder of In-Sight: Independent Interview-Based Journal and In-Sight Publishing. Jacobsen works for science and human rights, especially women's and children's rights. He considers the modern scientific and technological world the foundation for the provision of the basics of human life throughout the world and advancement of human rights as the universal movement among peoples everywhere.