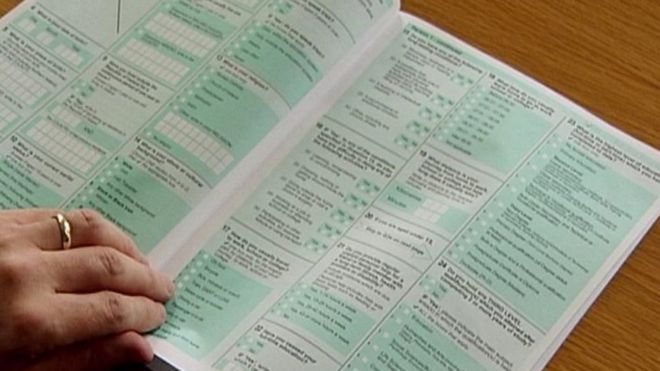 Ireland losing its religion
According to BBC News, there has been a decrease in Irish belief in religion. Those who have identified as having no religion increased by 73.6% from the previous numbers compared to the recent census statistics office report.
"The number of people who stated they had no religion increased from 269,800 to 468,400, the census found. "Some 3,729,100 people identified as Catholic – 78.3% of the population – compared to 84.2% in April 2011."
The number of Muslims in the country went from 63,400 to 49,200 since 2011. Orthodox Christianity rose 37.5% to 62,400 with Hindus rising by 34.1% from about 10,000 in 2011 to 14,300 now.
Religion and Ethics department loss from BBC
The Church Times reports that the BBC will be losing its Religion and Ethics department, which is Salford, Manchester. This is purportedly on the sole "loss of Songs of Praise to independent producers, earlier this month, it was confirmed last week."
The remaining television producers – "religious television producers" – have been eliminated. The BBC removed the in-house guarantee for the program. Lisa Opie, director of factor at BBC Studios, had an email leaked about the redundancy of staff.
"Moving forward, we intend to continue to use Salford as a base to make some Religion and Ethics programmes," Opie said, "These will be on a seasonal basis, staffed mostly by freelancers. We'll also make some Religion and Ethics programmes in Glasgow."
American hard power as science power, and vice versa
BBC Culture states the major influence on Western culture has been an obscure and oft unnoticed religion called Zoroastrianism that worships Ahura Mazda and believes the world is in a cosmic battle between good and evil.
"The concepts of Heaven and Hell, Judgment Day and the final revelation of the world, and angels and demons all originated in the teachings of Zarathustra."
The religion has influenced a variety of thinker such as Freddy Mercury, Nietzsche, and Voltaire as well as popular culture in the modern era such as Star Wars and Game of Thrones.
Scott Douglas Jacobsen is the Founder of In-Sight: Independent Interview-Based Journal and In-Sight Publishing. Jacobsen works for science and human rights, especially women's and children's rights. He considers the modern scientific and technological world the foundation for the provision of the basics of human life throughout the world and advancement of human rights as the universal movement among peoples everywhere.