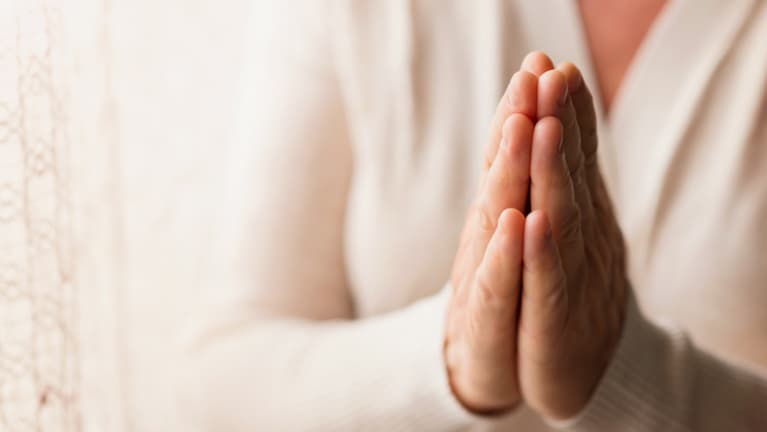 Religion and work a 'hot topic'
According to the Society for Human Resource Management, the relationship between religion and work continues to be a complex one. It's a 'hot topic' – so to speak – now. There are notes to the Jewish community centres being vandalised.
Such vandal is worryingly accompanied by bomb threats. This is in a time of restricted immigration by President Trump as well. It does not go unnoticed by attorneys and others.
Jonathan A. Segal, an attorney with Duane Morris in Philadelphia and New York City, said, "What happens out there [in public]… can affect our workplaces…This is a hot topic and getting hotter every day."
LGBT talk about religion
The Maroon states that, "Sex, politics and religion are three topics people are never supposed to discuss in polite company, but for some members of the Loyola community, they're a major part of life." Does this need to be the case?
A biology sophomore in the LGBT community within Loyola University, Kayla Noto, said, "When I was younger, trying to fit into the Catholic community as well as come into my own as a member of the LGBT community was very difficult and ultimately became impossible."
She described being raised in the Catholic environment and a traditional home as a result. There appeared to be "tension" with the sexual orientation as a member of the LGBT community and the particular brand of religious upbringing.
Jehovah's Witnesses protesting Russian authorities
Newsweek reports that the Jehovah's Witnesses in Russia are protesting being labelled an extremist religion, by the Russian justice ministry, which, apparently, handles these affairs on behalf of the Russian people.
The Jehovah's Witnesses are protesting the Russian authorities because of the recent move. But from the view of the Russian authorities, the Jehovah's Witnesses are viewed "with suspicion."
"In a statement, the Jehovah's Witnesses press office wrote that the Russian Supreme Court had revealed a suit had been filed on behalf of Moscow's justice ministry seeking the 'liquidation and prohibition' of the faith and its activities."
Scott Douglas Jacobsen is the Founder of In-Sight: Independent Interview-Based Journal and In-Sight Publishing. Jacobsen works for science and human rights, especially women's and children's rights. He considers the modern scientific and technological world the foundation for the provision of the basics of human life throughout the world and advancement of human rights as the universal movement among peoples everywhere.