Brain damage could be linked to extreme religious beliefs
New research by scientists seems to indicate that damage in a certain part of the brain is linked to an increase in religious fundamentalism. Reportedly, in particular, lesions in the ventromedial prefrontal cortex reduced cognitive flexibility – the ability to challenge our beliefs based on new evidence. Scientists involved in these research studies have found that people with brain injuries are more likely to be extremely religious. This has led to speculation about the human brain having a God spot, which might be responsible for religious belief.
Experts have begun to think that the God spot may be the cause of – or have a high positive correlation to – extreme religious belief. As it turns out, more and more research is pointing to brain trauma as the 'cause' of extreme religious belief.
The damage to the brain is indicative of people being less able to critically evaluate their most fundamental religious beliefs. Thus, this inability, which in turn fuels their unwillingness to examine or challenge their most fundamental religious beliefs results in such individuals holding on ever stronger to such beliefs, and therefore being increasingly extreme in their adherence to such belief systems.
Texan Republican proposes bill designed to restrict adoption by minority groups. 
Texas is making the headlines again over religion. A bill has been proposed by a Republican James Frank over whether to have adoption agencies ban Jews, Muslims, and gay people from taking children in from these adoption agencies. The bill is due to be debated this week
It would probably amount to one of the most "sweeping" bills to differentiate entitled to services to certain groups based on the concept of freedom of religion bills in the United States. The bill, if passed would amount to a denial of adoption services, based on religious beliefs. The bill has been proposed by the Republican-controlled legislature to protect faith-based adoption agencies.
In addition, this would permit state-run agencies the ability to decline services based on the sincerely held religious beliefs of the providers',  and the adoption services'. Some of the other objections, on the basis of which applicants could be rejected would be if there single, an atheist, or an interfaith couple.
Ban on distribution of Qurans by campaign liked to jihadists proposed in Zurich
Zurich's Public Safety Office has recommended that the country's most populous canton ban a campaign called the READ! campaign that distributes Qurans in public space. The Office believes the campaign is a front for incitement and recruitment relating to radical activities, and to jihadist movements.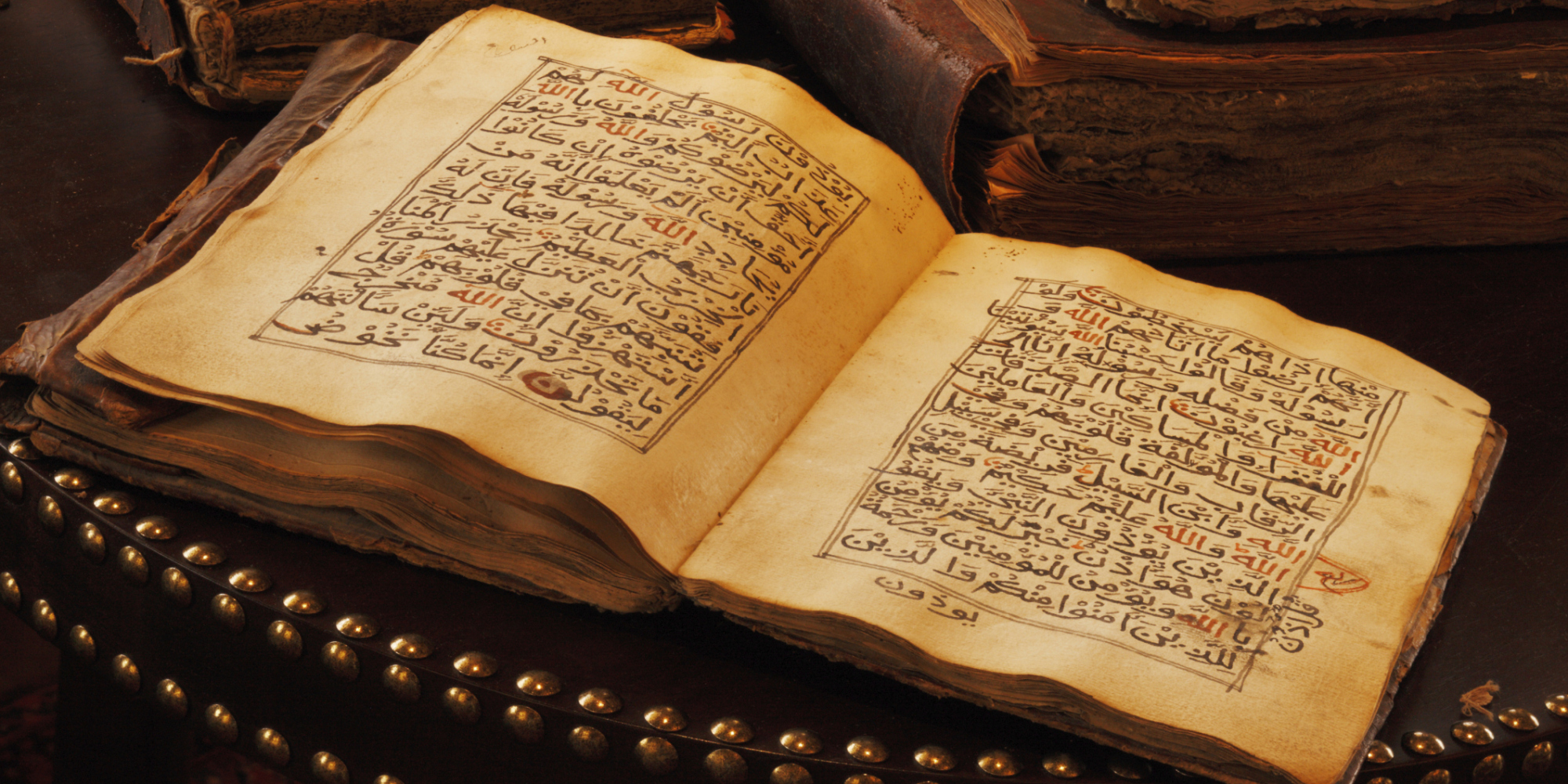 This, however, is in contrast to the opinion of the Federal intelligence Services, which opined 3 days prior to the recommendation that such a ban could lead to strong conflict with regards to freedom of religion. However, Zurich's Public Safety Office has referred to it's own legal opinion, and stated that it was under no obligation to provide public spaces to be used as a platform from which views that were irreconcilable to the country's basic values could be spread.
The READ! campaign could not be reached for comment. The campaign was initiated by Germany's DWR "True Religion" Group, formed in 2011 with the intention of distributing 25 million Qurans in Europe. However, DWR was banned last year for being instrumental in recruitment of jihadists. Swiss authorities, citing the more than 80 people who have left Switzerland to fight with jihadist movements, point to the trend as allowing for obvious justification for such a ban.
The Association of Islamic Organisations did not expect a widespread negative consequence from the ban, since it was only to a particular campaign
Scott Douglas Jacobsen is the Founder of In-Sight: Independent Interview-Based Journal and In-Sight Publishing. Jacobsen works for science and human rights, especially women's and children's rights. He considers the modern scientific and technological world the foundation for the provision of the basics of human life throughout the world and advancement of human rights as the universal movement among peoples everywhere.