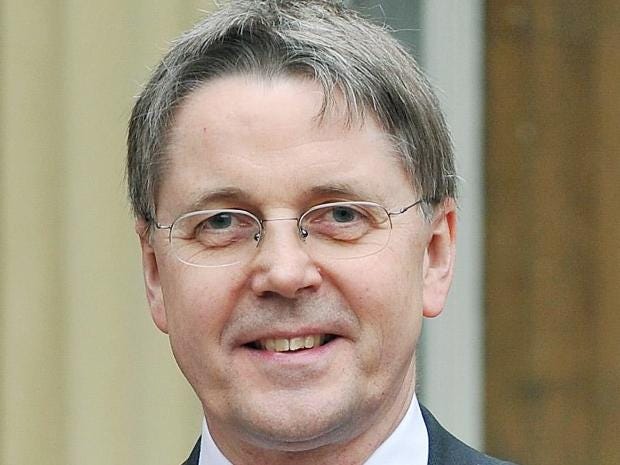 UK Government Accused of Silencing Scientists
The Independent has reported that "The (UK) Government has been accused of silencing scientists during the election campaign by misapplying "purdah" rules designed to prevent civil servants from making political points."
The cabinet secretary and the head of the civil service, Sir Jeremy Heywood, has received a letter authored by numerous leading scientific organisations  stating that "they were unaware of any election in which purdah had been "extended so far into the daily work" of researchers and academics."
The scientists felt that they were (not) unable to make any comments on the air quality plan of the UK government for example, due to the fact that their membership to the Scientific Advisory Committee (membership) made them subject to the rules – a specification that had been reiterated by the government, in what is perceived as an attempt to intimidate. The letter further stated that some experts were also "nervous" to discuss other topics such as climate change and drought. The Cabinet Office has since responded that the "pre-election guidance" was not meant to limit commentary from independent academics.
---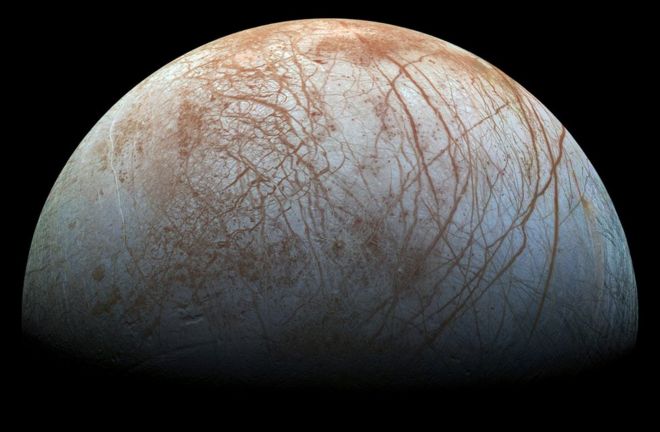 NASA Looking for Plans to Land on Europa
NASA is now seeking ideas for potential experiments that could be carried out during a mission to Jupiter's moon, known as "Europa", as a pair of missions have been finally planned after decades of work. The jovian satellite is known to have a deep subsurface ocean beneath its ice crust and is considered one of the top targets in the search for alien life. AA pair of missions have been finally planned after decades of work, and have secured crucial support in Congress, according to the BBC.
The NASA scientists report that there will probably be a lander at some point during the next decade (in the 2020s some time). NASA has yet to approve the mission, however, they have stated that there is enough funding to start the search for (the) "instrument ideas."
---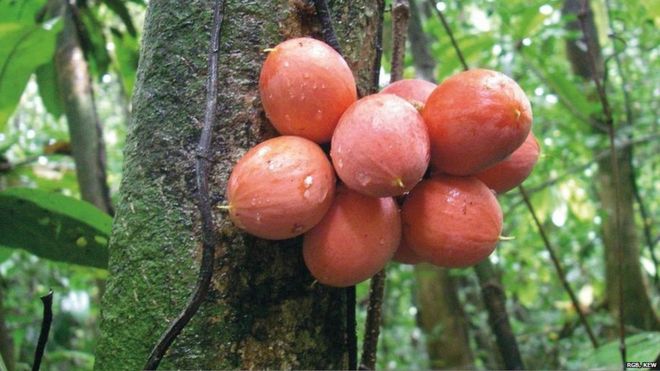 About 2,000 New Species Found in 2016
1,730 new plants were discovered in 2016, according to The Royal Botanic Gardens at Kew and are said to be new additions to the scientific biological catalogue. The discovery includes eleven new species of the Manihot shrub, which is a Brazilian starchy root, along with hundreds of others.
Another seven of the species found, best known as varieties of rooibos tea or red bush, originate from South Africa. Six of them are however threatened with extinction. "Many have potential as food crops, medicines or sources of timber," the BBC said, "However, scientists say some of the newly-discovered plants are already at risk of extinction. They are developing new ways to speed up the discovery and classification of plants to help safeguard them for future generations."
Scott Douglas Jacobsen is the Founder of In-Sight: Independent Interview-Based Journal and In-Sight Publishing. Jacobsen works for science and human rights, especially women's and children's rights. He considers the modern scientific and technological world the foundation for the provision of the basics of human life throughout the world and advancement of human rights as the universal movement among peoples everywhere.