For 3 years, Malcolm Children's Foundation Uganda has been a beacon of hope for children and their families.
Unlike in developed countries, children in Uganda with life threatening congenital diseases are unable to get access to medical treatment they need. This comes as a result of the extreme poverty of their families. For some there's no treatment available in the country at all to save their lives. Malcolm Children's Foundation connects children to hospitals which provide such treatment. Parents end up desperate and running to MCF looking for ways of saving their little ones' lives.
Malcolm Children's Foundation believes in promoting the right for each child to get access to medical treatment they need. I can't describe the pain a parent goes through looking for funds to take a child for a life saving operation, neither can I describe the pain a parent goes through seeing their child suffering with a disease but unable to save them.
When I had my son, Malcolm, I was desperately looking for funds to take him for life saving heart surgery in India. Imagining I had not got the chance, I would blame my self everyday. Seeing a child lose their life when you are unable to do what is required is unbearable.

Seeing those who died without getting the chance to save their children's lives made my heart ache. I put myself in their shoes and it gave me the willingness to stand with them in their most desperate times. My son's short life inspired me to start helping others to receive treatment through Malcolm Children's Foundation.
Here is a link for you to see our work:
https://malcolmchildrensfoundation.wordpress.com
I believe there's a person out there with the desire to help the save little lives project. And I won't thank you enough for your heartfelt assistance.
Just know we will be very grateful.
Our work involves connecting a patient to the right health professionals in the world. Our aim is to save children's lives. We have been able to save more than 20 children's lives since our commencement.
We have joined hands to work hand in hand with health care facilities in Uganda, Kenya and India that can give us treatment for our patients at a discount rate.
We create quality health care awareness through conducting community health workshops. This includes awareness about congenital life threatening diseases, causes and effects, we educate our societies on health prevention measures to be considered like immunisation, encourage parents to take tests recommended, these include neonatal tests, postnatal, HIV, sickle cells among others.
We educate them about the effects of believing in medical superstitions, and discourage the parents from waiting for miracle cures to happen.
We stand with these children and parents in the hard times when they need a shoulder to lean on. Some parents are illiterate and I act as a translator between patient, parent and doctor.
We do patient follow upa to ensure that our patients are treated well and check on their health treatment progress.
While contributing to what we can, MCF is not able to fund the full amount it takes to keep our patients healthy to full recovery. So we have to turn to supporters like you to help pay for medical treatment and run all activities of the foundation.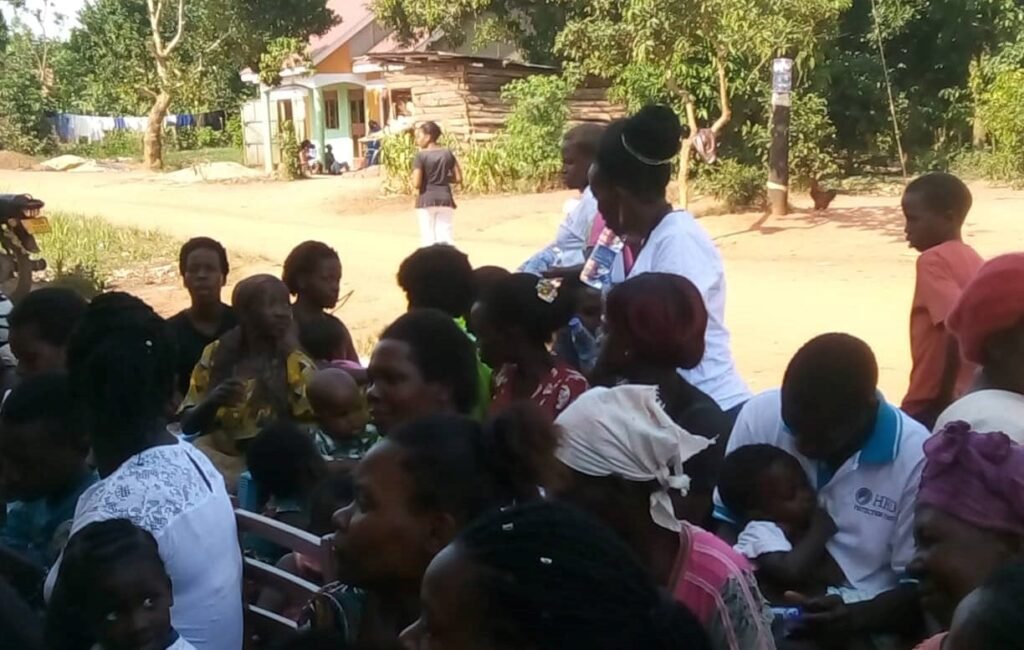 It's from this background that we are requesting for your support.
You can use bank transfer or world remit to support our work. Our site can be found here. You can email us at: malcolmchildrensfoundation@gmail.com

I can't forget to thank you, our generous supporters, for helping us always.
Together we can save little lives.
Thank you
Susan Nambejja
Managing director and programmes coordinator
Malcolm Children's Foundation Uganda